MCS-E series UVGI fixtures
MCS-E series fixtures are designed for air clean applications in HVAC units such as Fan coil units, air purifiers & etc. These fixtures are made by industrial grade stainless steel with high output quartz lamp to destroy the pathogens including bacteria & viruses.
The tight clearance, and limited space needed, for installation make the MCS-E series an ideal choice for new construction and retrofit projects, particularly when price & space is at a premium.
MCS-E fixtures are available in five models (18",24",36",48" & 60")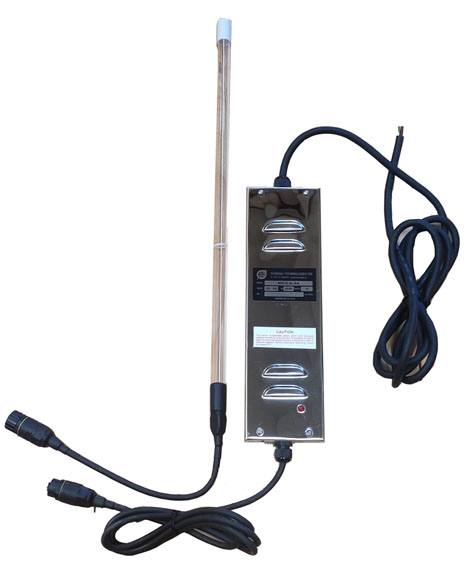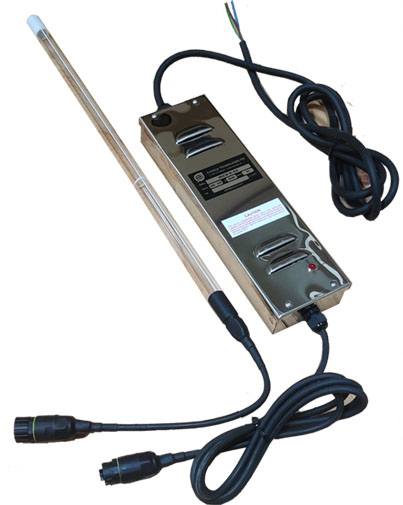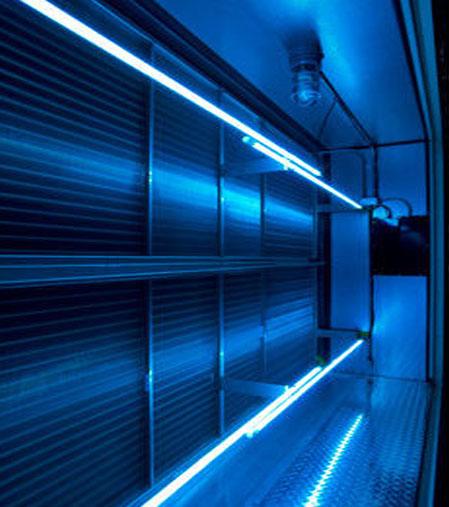 Applications
Packaged Air Conditioning Units
Fan coil units
Ecology units
Air cleaning application in Air handling& Fresh air Handling Units.
Air purifiers
Benefits
Key features